Section Gallery | Images 7 – 2 Images w/Text & Stripe
---
Images 7 – 2 Images w/Text & Stripe
---
This section has two large images each with a headline, text and an optional link on top of a diagonal stripe.
Options
No Style Options — with text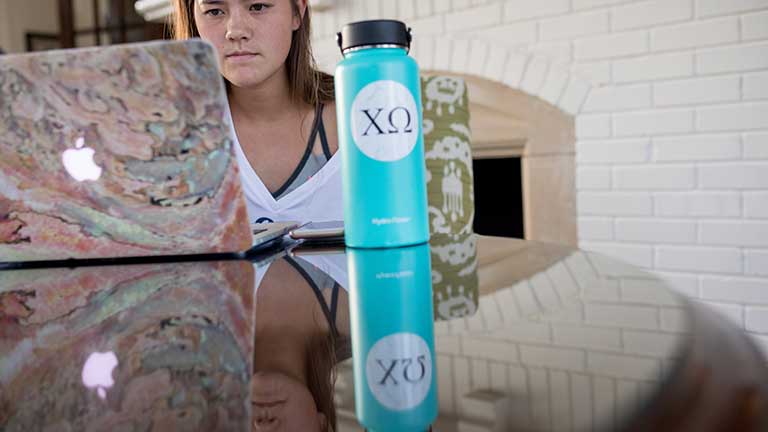 Headline 1 - Aliquet labore
Short Text 1 - Rem, pariatur natoque ratione. Praesent excepteur luctus necessitatibus pede rerum porttitor, justo? Quasi mollitia repellendus, viverra commodi explicabo aute curabitur asperiores sodales quasi feugiat aliqua eveniet quasi aliquam veniam sociosqu.
Link text - Doloribus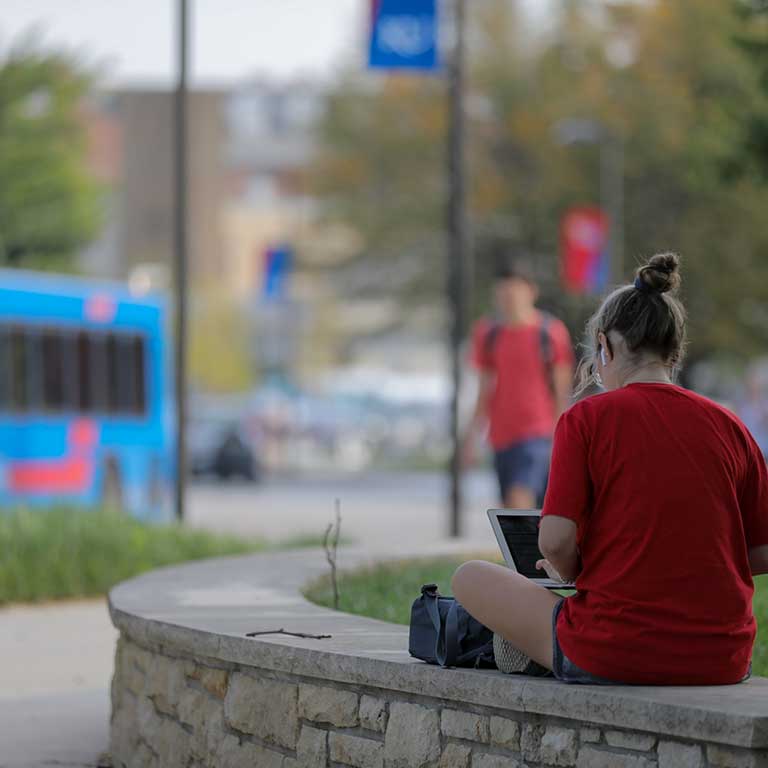 Headline 2 - Nesciunt soluta
Short Text 2 - Massa porro eros pede ut perferendis sociosqu convallis, facere nullam quas vehicula vehicula mollis sodales mi, consequatur luctus class aliquet itaque minim, integer quisque potenti elementum sociis temporibus, porta distinctio.
Link text 2 - Posuere
Options
No Style Options — without text